Flower festivals across Saudi Arabia are coloring the Kingdom as the spring season arrives.
A festival in Riyadh put on display over 1.4 million flowers in a "carpet" pattern displaying the Saudi flag and other images using only flowers.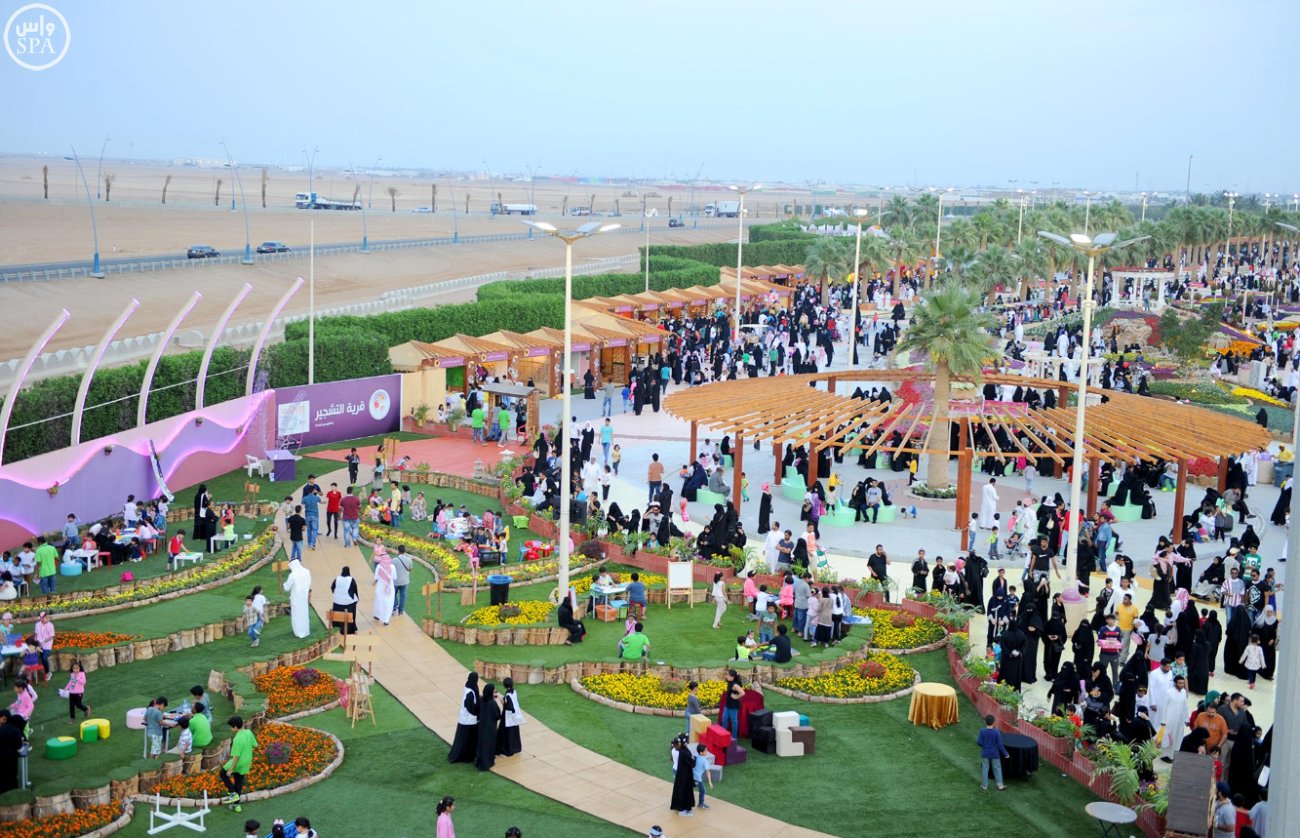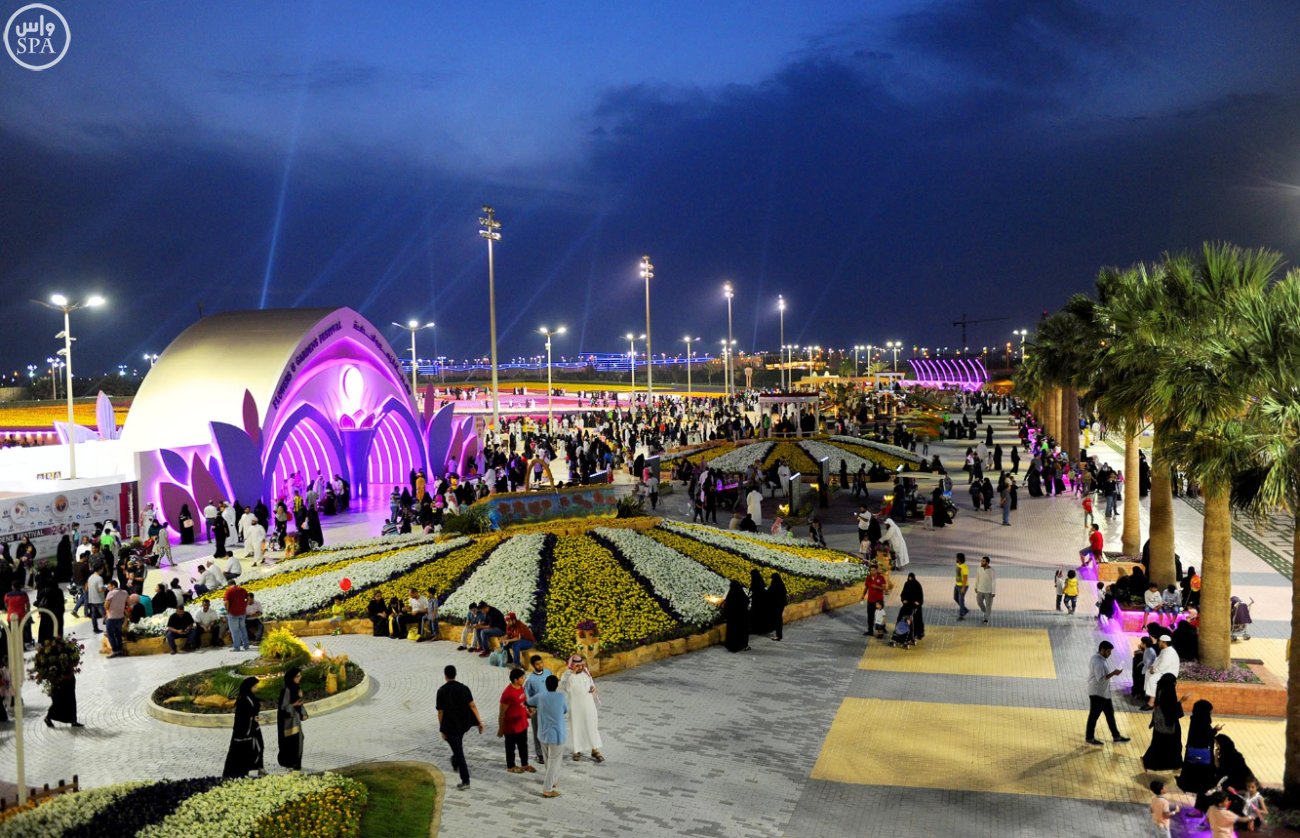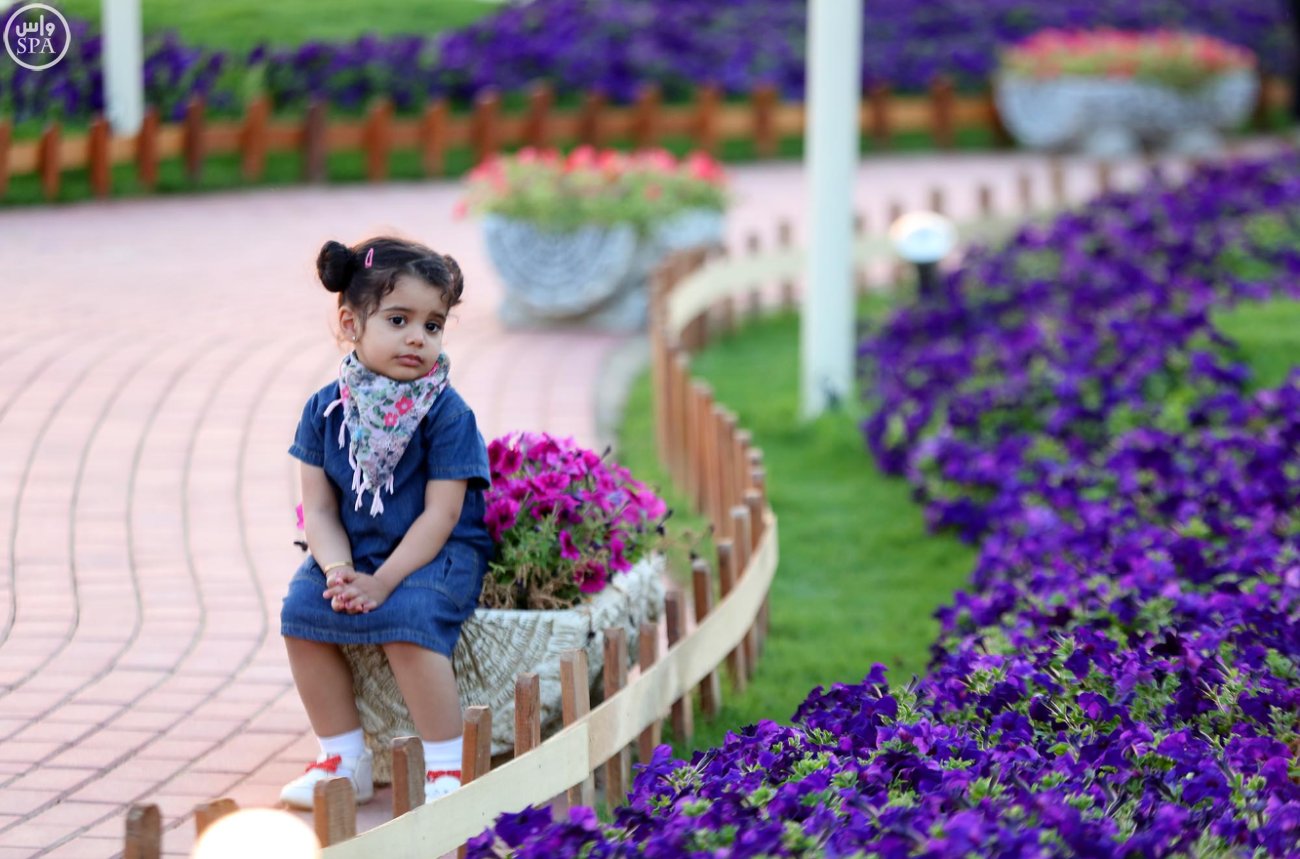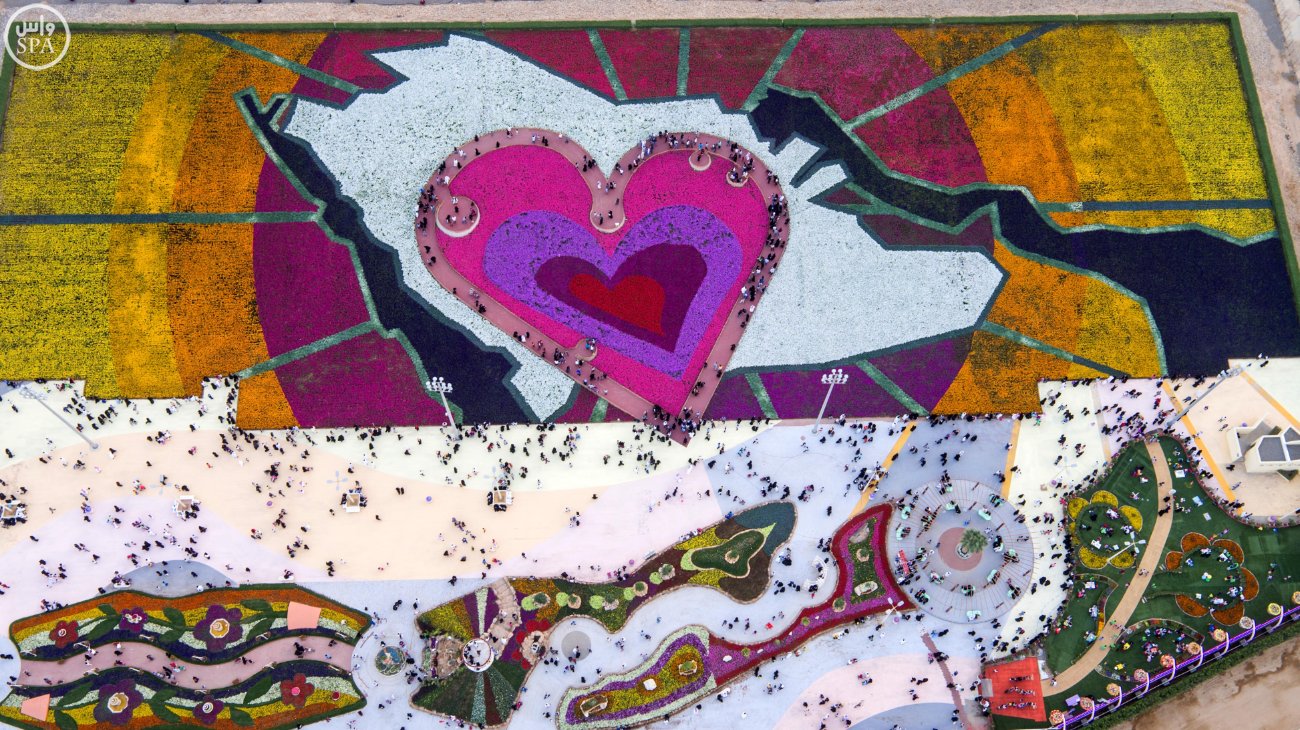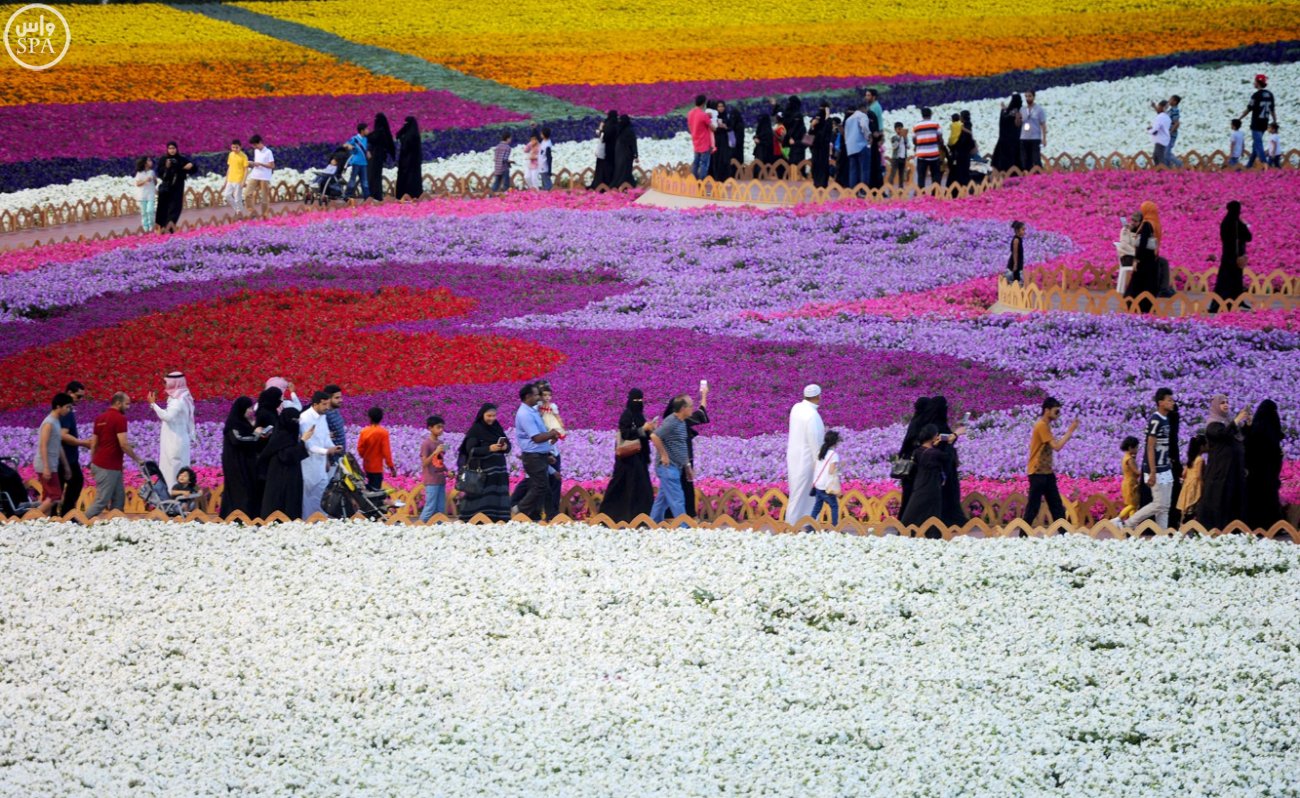 Another festival in Yanbu similarly dazzles visitors with thousands of flowers of all colors. The Flower and Gardens Festival put on by the Royal Commission at Yanbu is in its 10th season and attracted onlookers this week.
Al Arabiya has video of the festivals and a story on the history and importance of these cultural events.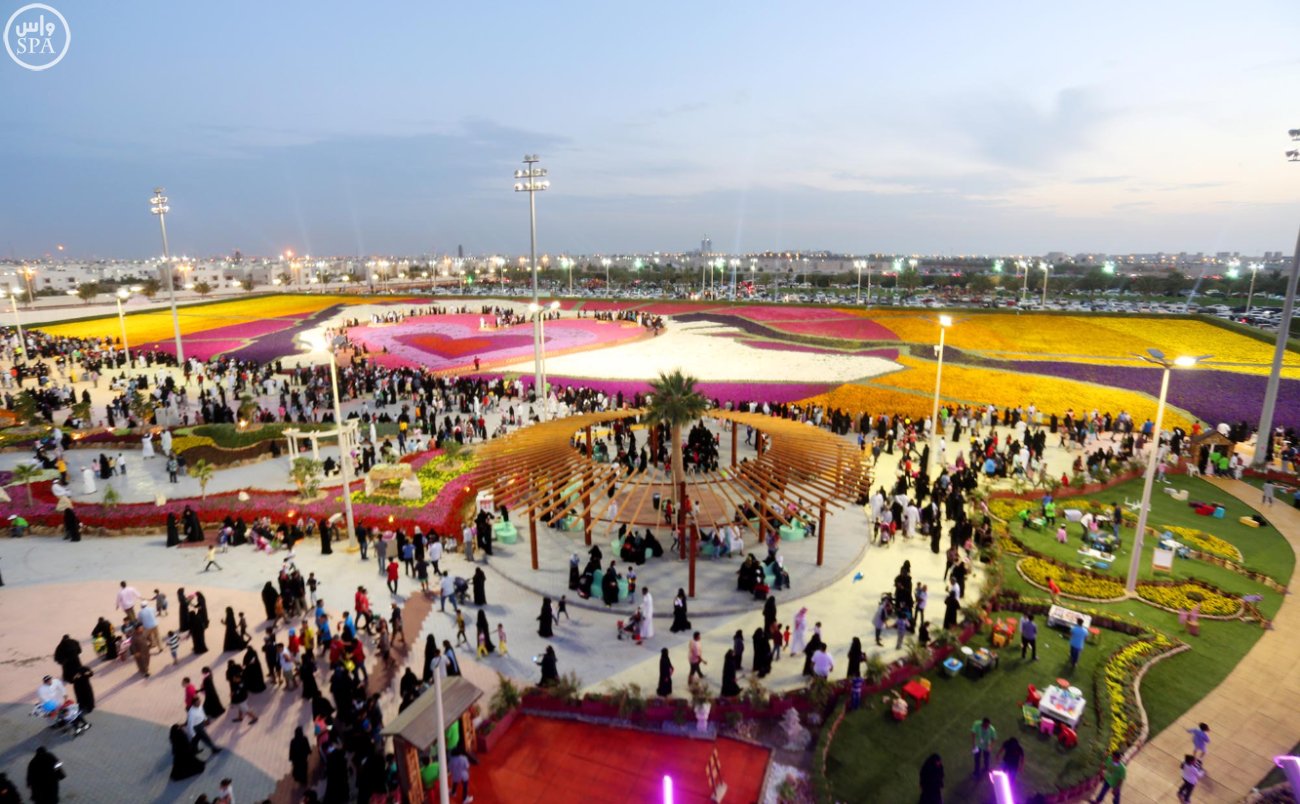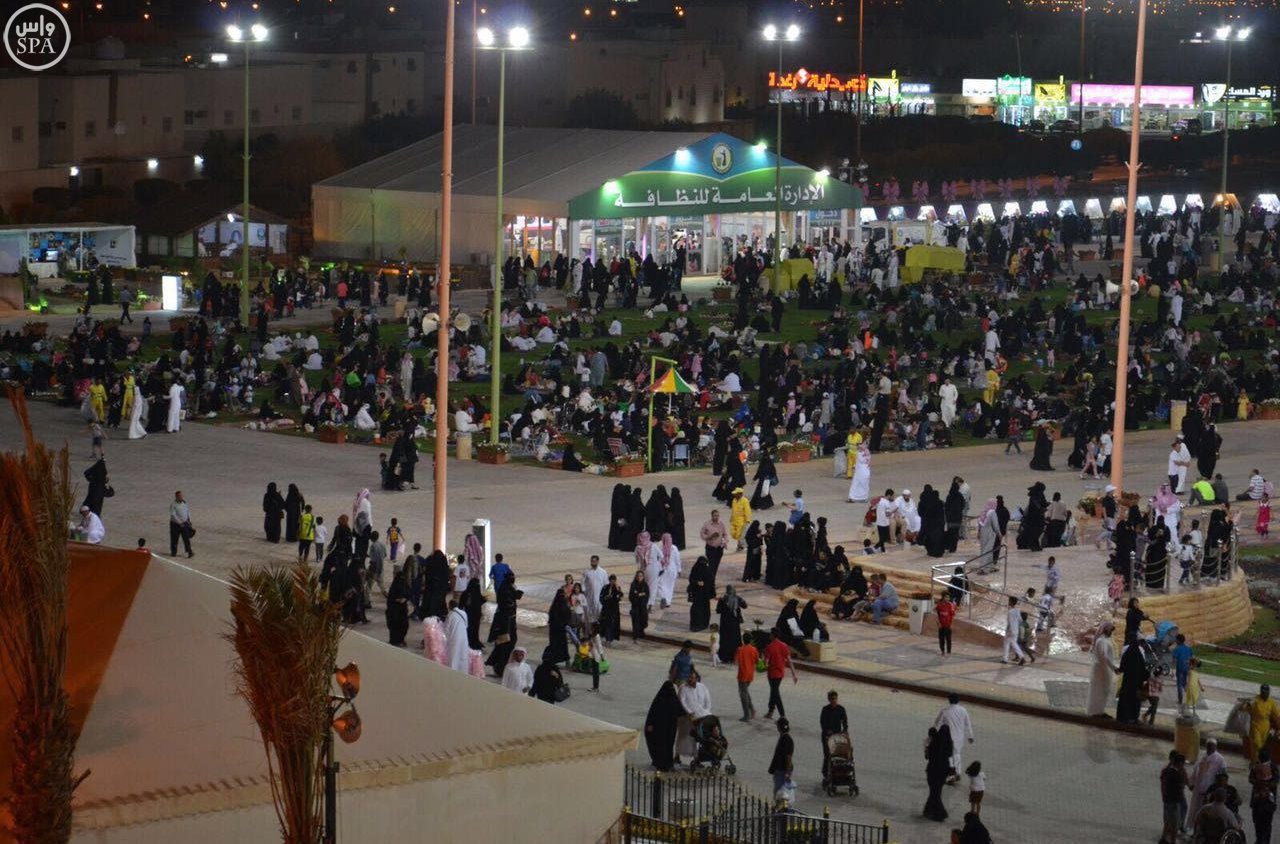 The view of these festivals from the sky shows the complexity in designing such a massive display of flowers to form discernible images.